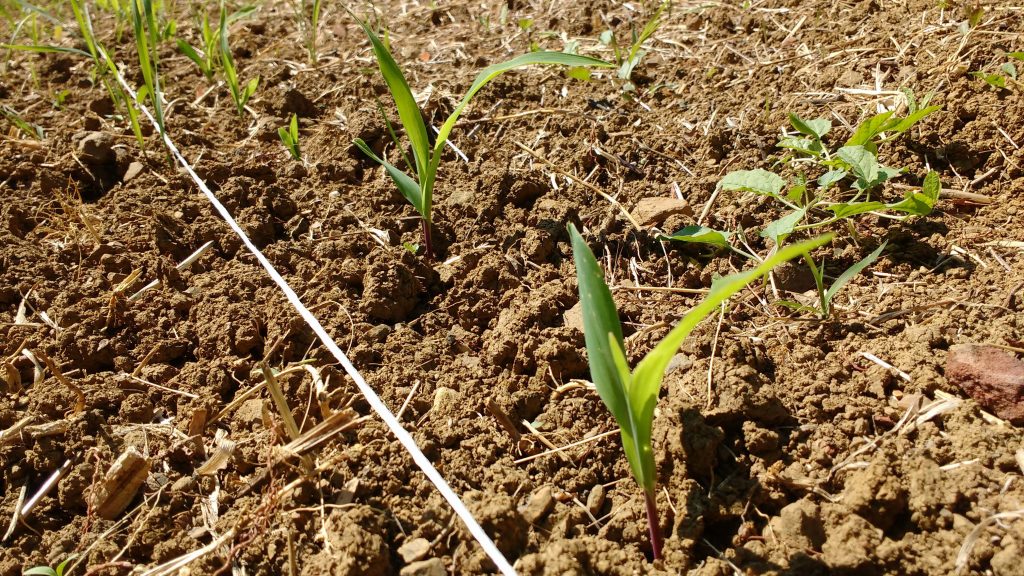 The seeds of maize I had the pleasure to plant on my first day at Rete Semi Rurali have now germinated and are well underway. They're a mixture of different Italian local varieties and they will cross pollinate with one another this season to generate an evolutionary population of maize for years to come.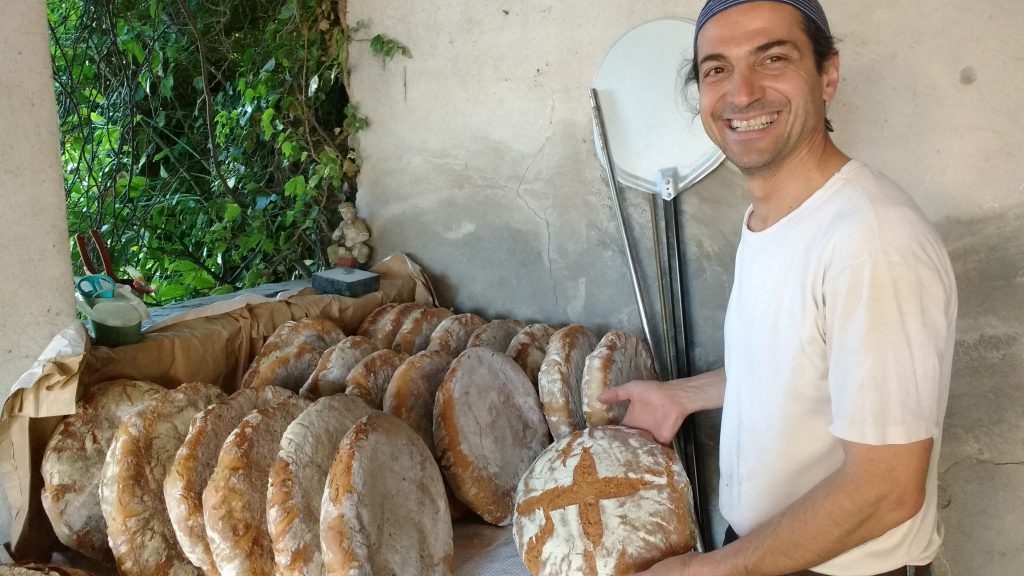 I've joined my research host Rete Semi Rurali (RSR) at the beginning of May. Time has passed very quickly as I have been tasked with collating all historical information and data available in RSR's archive, about their work with evolutionary populations of wheat and barley since 2010. It's been a steep learning curve, at least as steep as the 16% slope I cycle each morning to get to their office!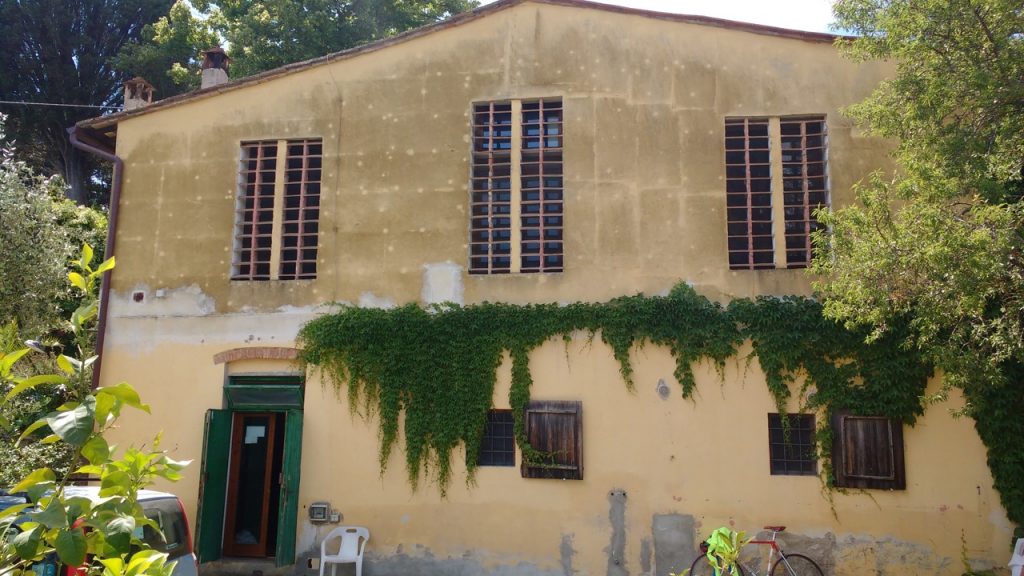 We are now preparing for the upcoming field day at Giuseppe Li Rosi's farm in Aidone, near Catania, Sicily.