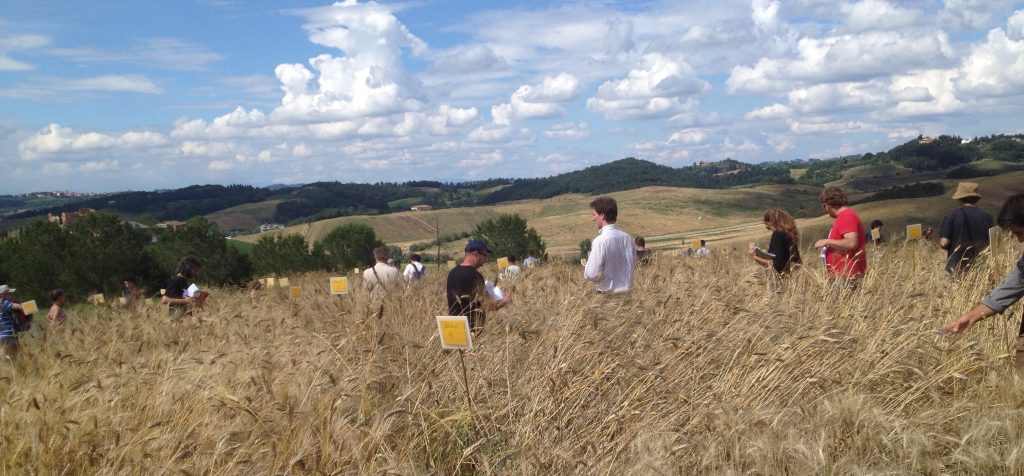 Over the next thee months I will join Florence-based NGO Rete Semi Rurali with their current work on participatory evolutionary breeding for low-input and organic cereal farmers.
The research run by Rete Semi Rurali in the DIVERSIFOOD project (Horizon 2020) is now in its 3rd year, however the SOLIBAM evolutionary wheat populations, which are being studied, have entered Italy in 2010 and are now in their 7th year of adaption in some of the participating farms. Trials are distributed over 19 farms in different locations covering a wide range of pedo-climatic and agro-ecological environments.
There are 4 main farms, sited in 4 different regions (Piemonte, Toscana, Molise and Sicilia) each hosting the complete experiment in complete random block design; the same experiment is repeated under incomplete random block design, spread across the remaining 15 farms.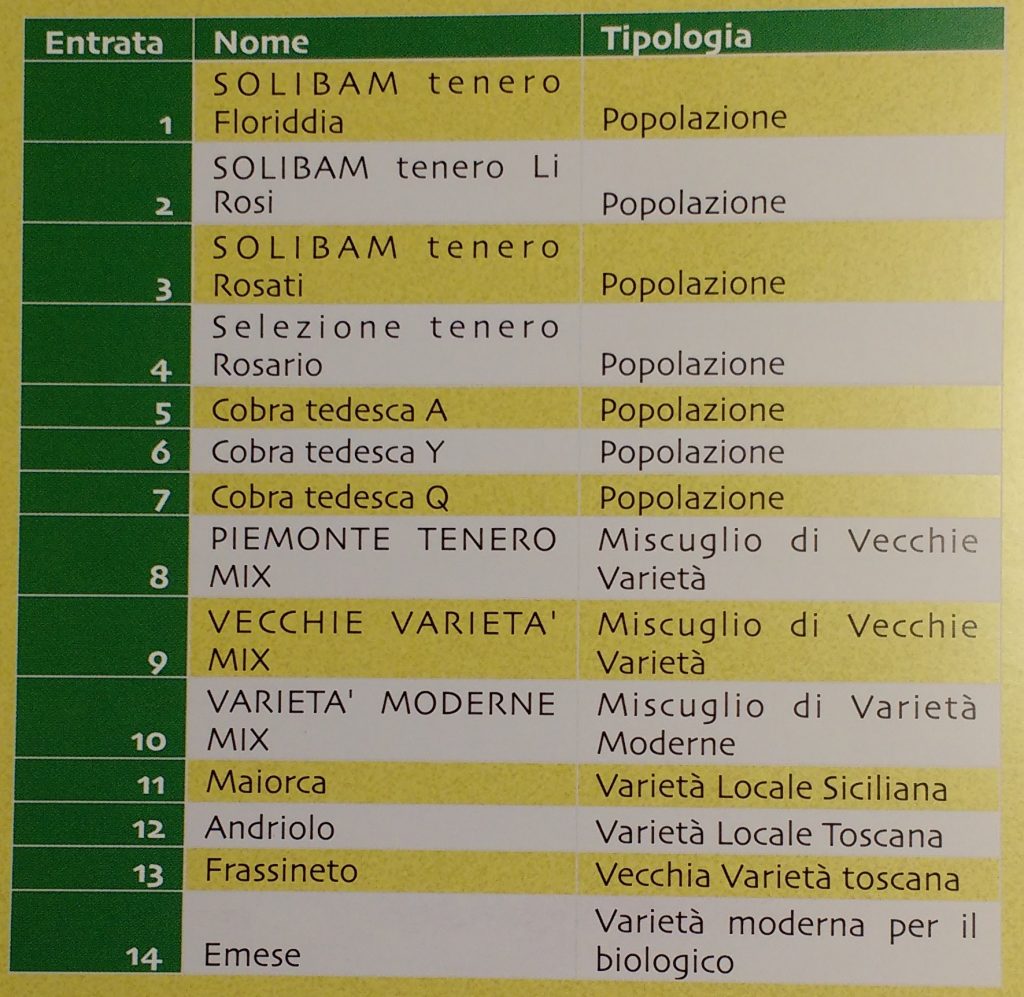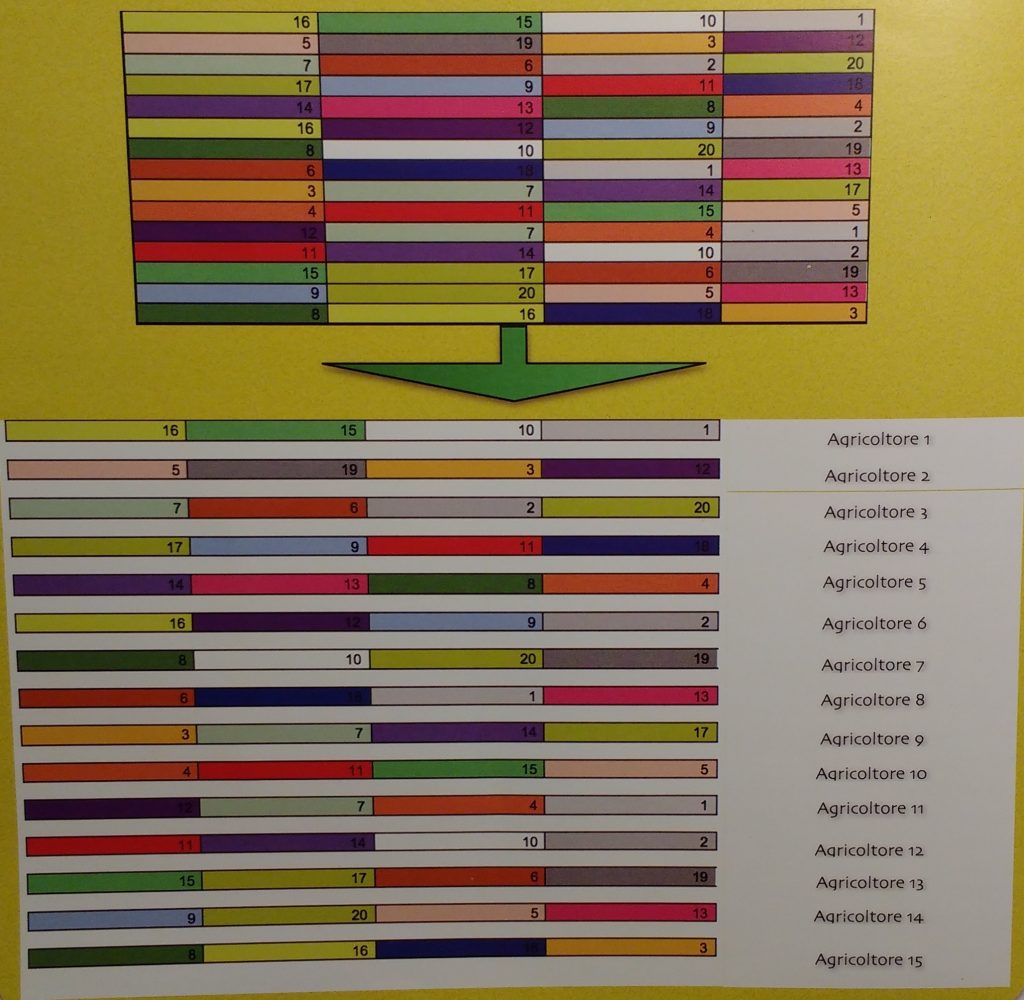 Research Goal
To evaluate the effectiveness of evolutionary wheat breeding as a climate change adaptation strategy for low-input and organic farmers in Italy.
Research Objectives
To create a legal and socio-economic framework for EPB, and the marketing and use of seed derived from this process;
To identify the aspects of climate resilience in small scale, decentralized breeding work;
To evaluate how the different evolutionary populations, landraces and varieties are evolving and responding to the different/changing environments in the various localities of the project;
To engage with participating farmers and stakeholders in participatory evolutionary breeding.