Climate Change, Agriculture and Food Security
The Climate Change, Agriculture and Food Security MSc, is a one year full time programme run by the Plant and Agricultural Biosciences Centre at the National University of Ireland, Galway. The MSc is run in partnership with the CCAFS programme of the CGIAR.
In 2016/2017, the CCAFS MSc has won the gradireland "Best New Postgraduate Programme" award.
Rete Semi Rurali
Rete Semi Rurali was founded in 2007 by a group of leading Italian organisations, active in the field of rural valorisation, agricultural biodiversity and organic agriculture. It currently represents 30 organisations delivering vigorous advocacy in favour of truly sustainable agricultural practices, which are respectful of cultural values and prevent further erosion of Italy's wealth of agricultural biodiversity.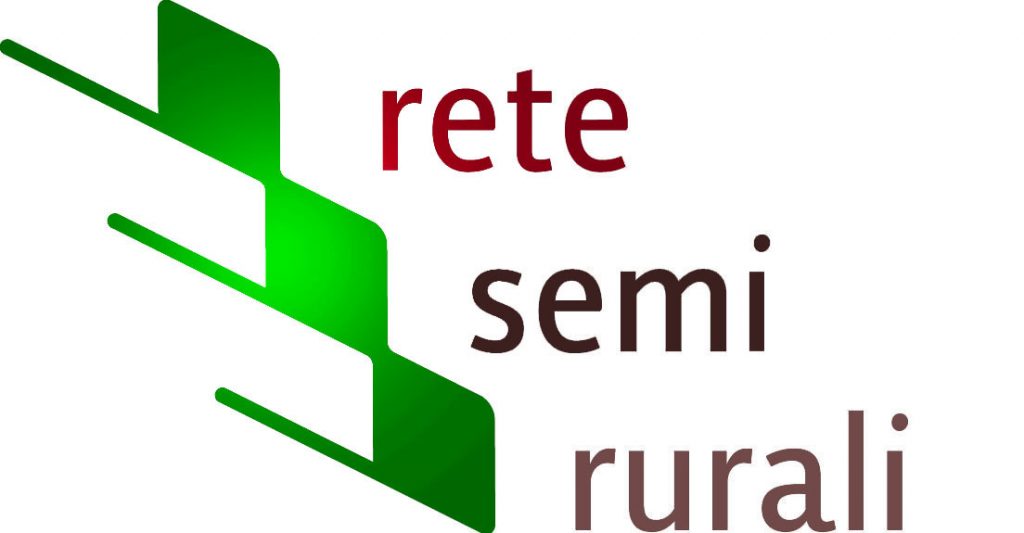 Rete Semi Rurali is active both at regional, national and international level and is been involved with evolutionary and participatory breeding in Italy since 2010.