The institutions working in this space and the initiatives they are undertaking.
Sustainable Food Systems, CIAT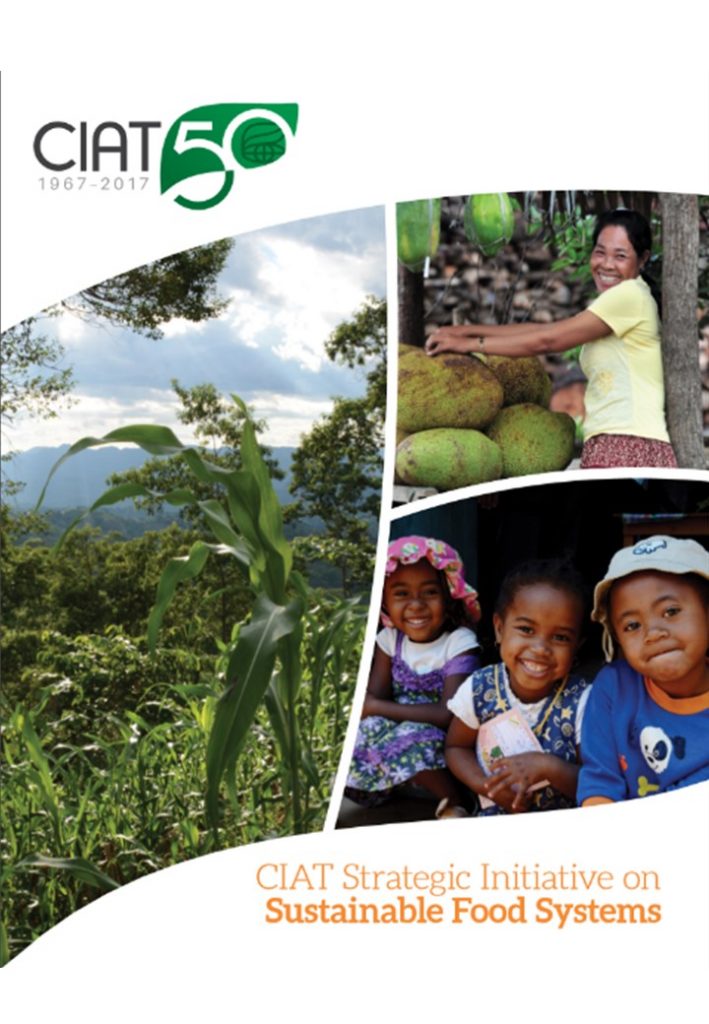 CIAT Sustainable Food Systems initiative seeks to help guide food systems toward an equitable and sustainable future, against a background of rapid globalization and urbanization, which have profound impacts on human diets. Its research focuses on shifting and uncertain patterns in food delivery and consumption, developing new knowledge and interventions to better enable developing countries to provide all urban and rural consumers with ready access to healthy food.
---
Climate Change, Agriculture & Food Security (CCAFS), CGIAR
The CGIAR Research Program on Climate Change, Agriculture and Food Security (CCAFS) food security theme area presents the 'big facts' – major challenges within and stemming from the food system now, and in the coming decades.
---
Urban Food Systems for Better Diets, IFPRI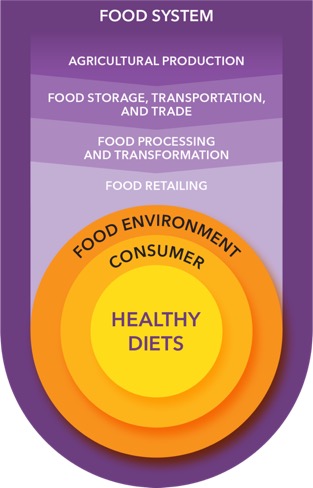 Also under the CGIAR umbrella, the International Food Policy Research Institute (IFPRI) has launched a new research program on Urban Food Systems for Better Diets, Nutrition and Health. The program aims to: guide policymakers and other key actors in designing and implementing effective food system policies to support healthier diets and optimal nutrition and health for the urban poor.