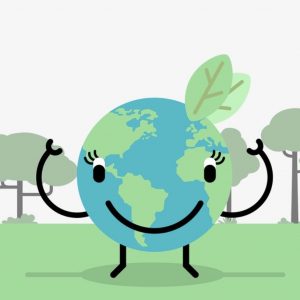 This week, the Asia Pacific Climate Week took place on Sentosa Island in Singapore.The need to urgently mobilise climate finance to do the work outlined in the Paris Agreement was highlighted by Patricia Espinosa, UN Climate Change Executive Secretary.
She said, "At the very minimum we must reach the USD 100-billion-dollar annual target as quickly as possible and then work to increase that funding. I urge developed nations to publicly state their plans for mobilizing international funding. We simply cannot address climate change without it. Trying to address climate change at current financing levels is like walking into a Category 5 hurricane protected only by an umbrella."
More and more the urgency of mobilising climate finance is being discussed at the top levels of climate change forums.
Additional details about this and the topics discussed at Asia Pacific Climate Week can be found in an article entitled Urgent Call for US 100bn Target at Asia Pacific Climate Week Launch on the UNFCCC's website here.