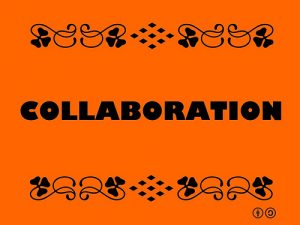 Two major climate finance funders, Green Climate Fund (GCF) and the Global Environment Facility (GEF), met this week "to consider how the two funds can best promote complementarity and coherence in their ongoing climate finance support." I was delighted to see this progress being made, which supports my research about the importance of collaboration, both from the grantseeker perspective and also from the grantmaker perspective.
One of the big barriers for effective climate finance is the financial flows going to the beneficiaries. This was addressed in the meeting between GCF Executive Director Howard Bamsey and the GEF's CEO and Chairperson Naoko Ishii as well as several developing country ministers. The two funders agreed  "to take joint steps to improve climate finance flows to best meet the needs of developing countries in tackling the global climate challenge." These steps include simplifying the climate finance architecture to ensure countries receive coordinated financial inputs and the two funders may also collaborate to pilot projects, identify key co-financing opportunities, and scale up readiness support for developing countries.
More information can be found in GCF's announcement here.