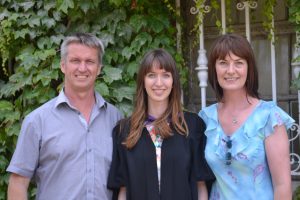 Hello! I'm Lorna Born.
I am an MSc CCAFS student at the National University of Ireland Galway and am sponsored by Irish Aid. I completed my undergraduate degree at the University of Cape Town where I studied a Bachelor of Science in Marine Biology and Environmental and Geographical Science. I recently interned with an NGO called Natural Justice where I learned about intellectual property and indigenous knowledge in South Africa, particularly among pastorlists in the Richtersveld.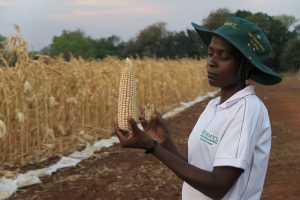 My research project for this Masters is centered around an internship with the World Food Programme in Harare, Zimbabwe. I will be supporting the preparation of the R4 Rural Resilience Initiative (R4) in Masvingo District. R4 is an integrated risk management approach which combines asset protection, weather index insurance, and the promotion of savings and credit provision. The introduction of R4 in Zimbabwe offers the opportunity to strengthen food security and resilience.
---