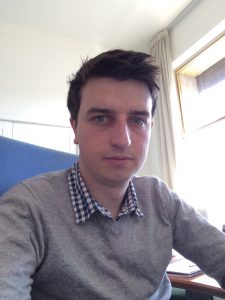 Climate Change is  a dangerous force that will be the legacy of this generation as a strong driver of poverty in all rural areas. Doing a MSc in Climate Change, Agriculture and Food Security on top of my Bachelors of Food and Agribusiness Management I seek to aid in the mitigation of the poverty experienced through the provision of the tools and talents necessary to help farmers raise themselves out of poverty.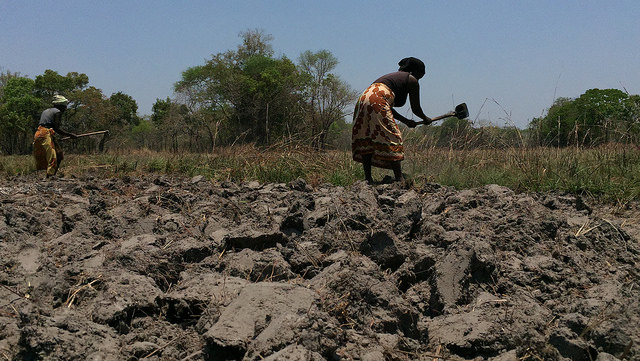 Education
I started my Bachelors of Food and Agribusiness Management in 2012. Focusing mainly on value addition to agricultural commodities, it also including the management of small to medium sized food-based enterprise.
A semester in Kansas State University studying Agricultural Economics, this included commodity futures trading and logistics. My studies in Kansas were beneficial in studying industrial agriculture in comparison to the my farm enterprise at home.
After graduating my Bachelors last year I began this MSc CCAFS, building on my knowledge gained organically on my family farm, my additional education from my Bachelors redirected me towards enterprise development. I joined this Master's programme to help address the greatest catalyst in agricultural development in the coming decades.
See my Bibliography
---