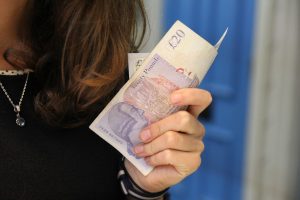 Impact investments are investments made into companies, organizations, and funds with the intention to generate social and environmental impact alongside a financial return, (Global Impact Investing Network (GIIN), 2018).
GIIN's 2018 Annual Impact Investor Survey of 229 impact investors with assets under management of $228 billion show found that 1) the market is diverse;  2) the impact investing industry is growing; 3) impact investors demonstrate a strong commitment to measuring and managing impact; 4) overwhelmingly, impact investors report performance in line with both financial and impact expectations; 5) impact investors acknowledge remaining challenges that need to be addressed within the industry.
Good news for the food and agriculture sector, which was the most popular sector among impact investors with 57% of respondents collectively allocating 6 percent of their assets to the sector. And, a compound annual growth rate of 13% over five years resulted for 82 survey respondents tracked since 2013 with strong growth in sectors including the the food and agriculture sector.