In mid-July, I had the opportunity to conduct a ground-truthing exercise for my systematic literature review.  I conducted a questionnaire survey over two days in the Gunung Salak Valley area, Bogor Regency, West Java. The survey was made possible with the help of a local translator and field assistant.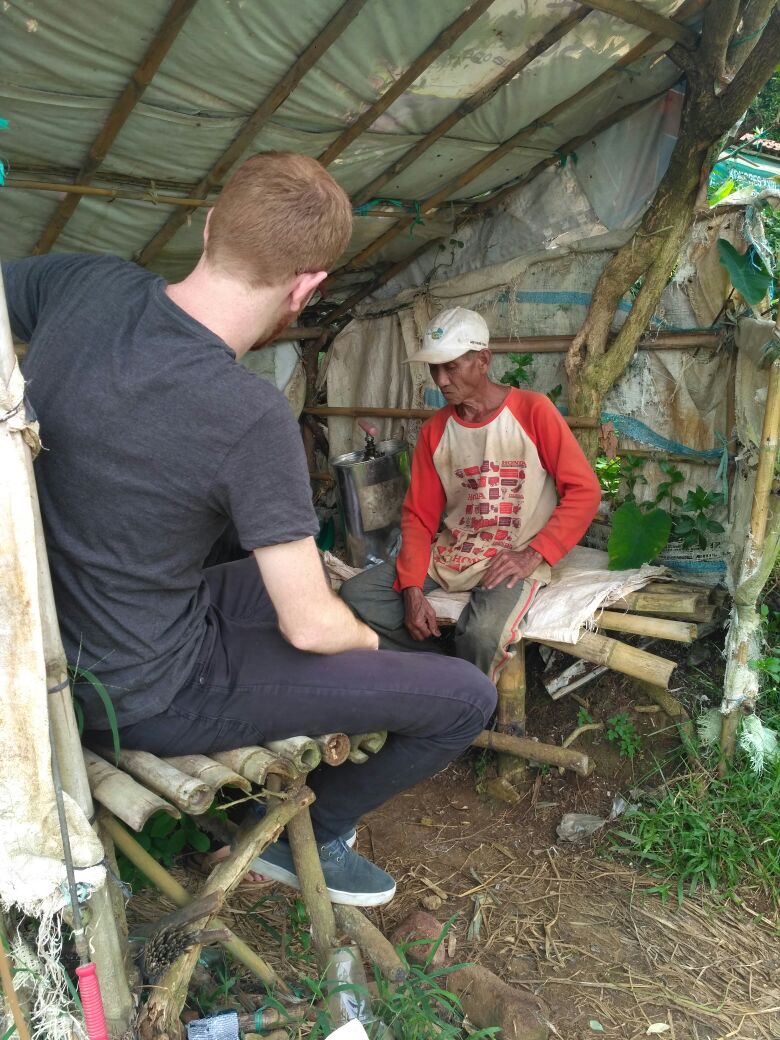 I began the survey by taking field observations on agroforestry and non-agroforestry farms. Once I had a good picture of the agricultural systems present in the area, I proceeded to survey both agroforestry and non-agroforestry farmers, allowing for a comparison between these two farm categories. The survey consisted of three main sections: namely production and income, dietary diversity, and agricultural market conditions.
I collected production and income data for each species in each farm, a tedious process, but necessary to obtain an accurate food security value for each farm. This survey design was based on Poverty Environment Network (PEN) surveys. Dietary diversity was calculated using Household Dietary Diversity Scores (HDDS) methodology for individual farmers. Market conditions were assessed using a mixture of open and closed questions, particularly relating to agroforestry products.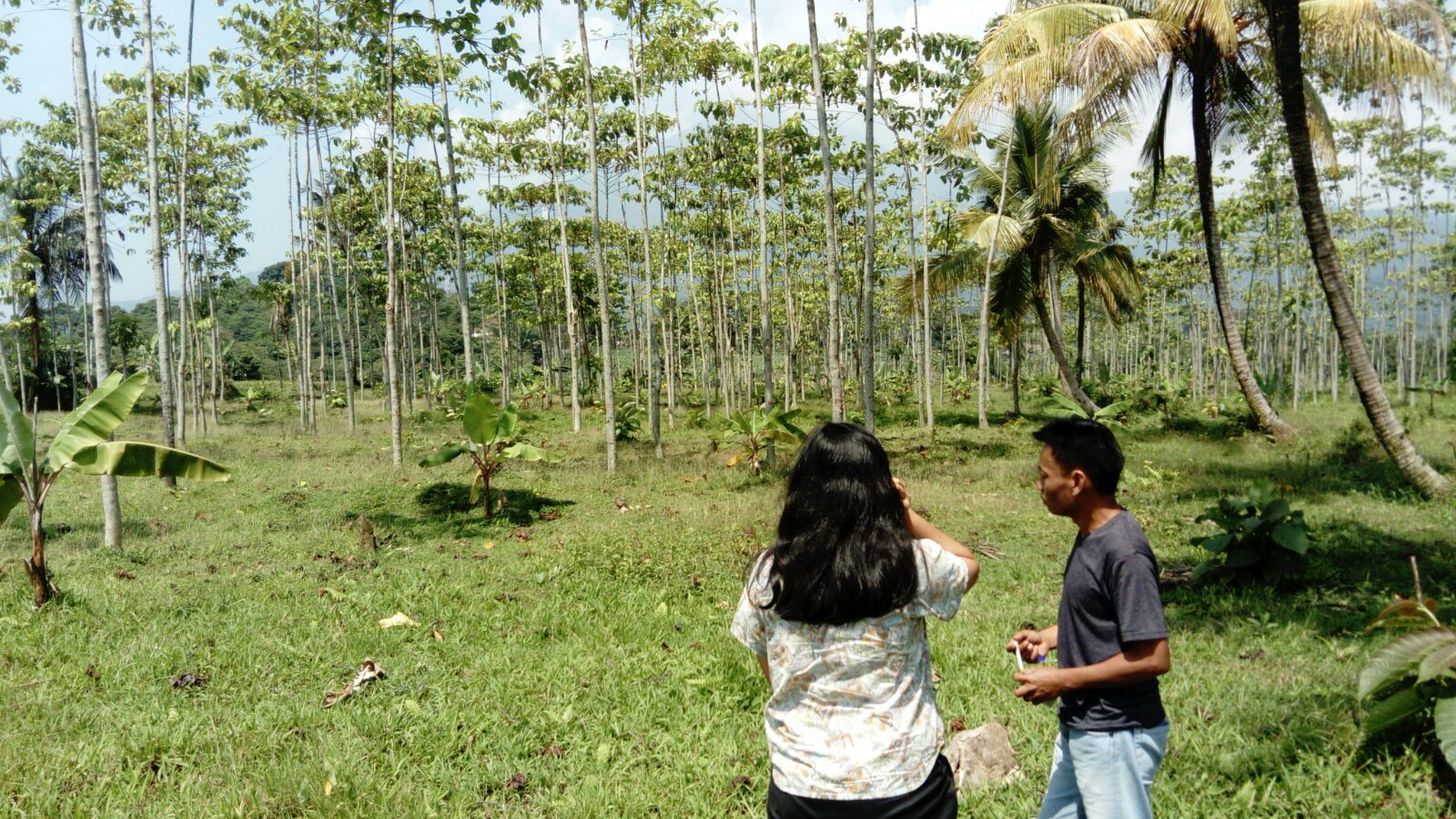 The survey proved very time consuming, and finding willing respondents was often difficult. However, the insight that I gained into the practices and lives of these farmers was extremely valuable for my research, and the hospitality of rural communities in Indonesia always makes fieldwork an enjoyable experience.
References:
Kennedy, G., Ballard, T. & Dop, M. 2011. Guidelines for Measuring Household and Individual Dietary Diversity. Rome, Italy: Faood and Agriculture Organisation of the United Nations (FAO).
Ostertag, C., Lundy, M., Gottret, M. V., Best, R. & Ferris, S. 2007. Identifying Market Opportunities for Rural Smallholder Producers. Cali, Columbia and Baltimore, USA: International Centre for Tropical Agriculture (CIAT) and Catholic Relief Services (CRS).
PEN 2007. PEN Technical Guidelines – Version 4. Bogor, Indonesia: Poverty Environment Network (PEN), coordinated by the Centre for International Forestry Research (CIFOR)