My field work was conducted in collaboration with Willies Mwandira, my MSc CCAFS classmate. Willies is from Malawi, and has worked in agricultural extension for most of his working life, so his familiarity with rural Malawi and his organizing skills were invaluable to my own research efforts. We had two separate questionnaires for our own respective research projects, but split the survey population evenly so that we were able to administer the same number of questionnaires and collect a comparable amount of data.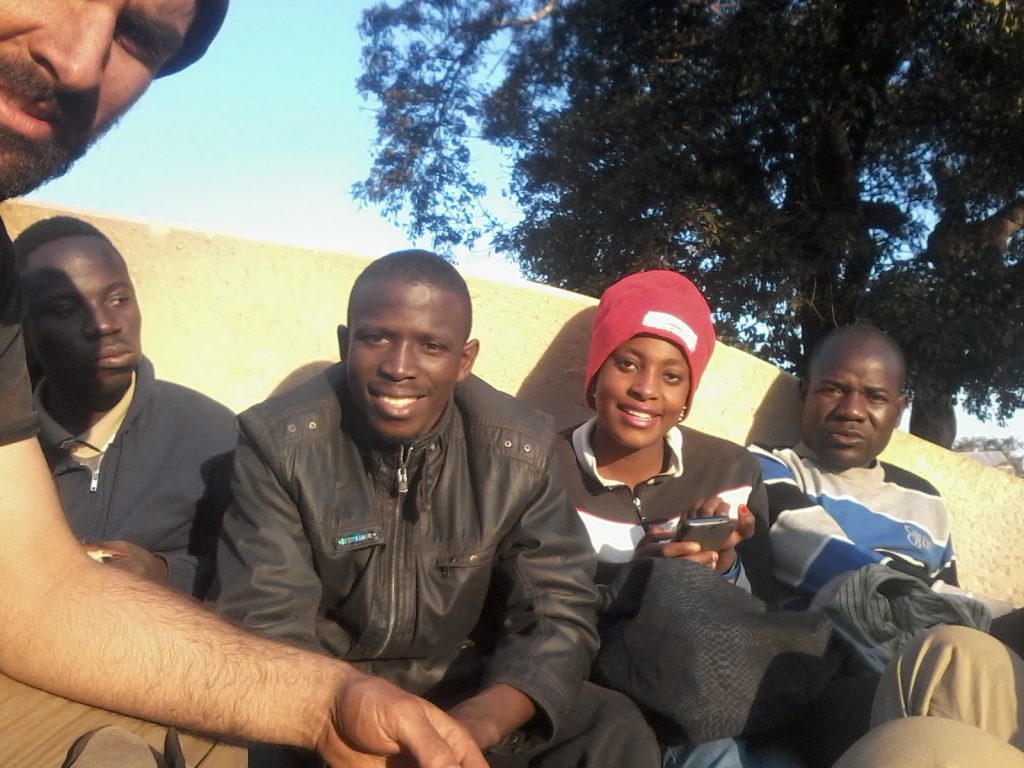 We conducted a two-day training session with the enumerators that would conduct the survey. The enumerators were all fluent in English and Chichewa, so the first day was spent familiarizing them with the questionnaires, and translating them in to Chichewa so that the questionnaires could be administered effectively among the Chichewa-speaking population in the field.
The second day of training consisted of field testing the questionnaires. We made our way from Lilongwe to an area called Kabudula in Lilongwe District. Kabudula is about an hour's drive west of the city of Lilongwe, a remote rural area that is only accessible by small and meandering dirt roads. With ten people and only one truck, half of us were relegated to riding in the flatbed, which garnered us no shortage of stupefied and confounded stares and comments from local people that we passed by. Cries of "Muzungu!", meaning foreigner, could be heard from children throughout the journey. In remote, rural areas such as this, foreigners are an uncommon sight, and receive an astonishing amount of attention and curious gazes.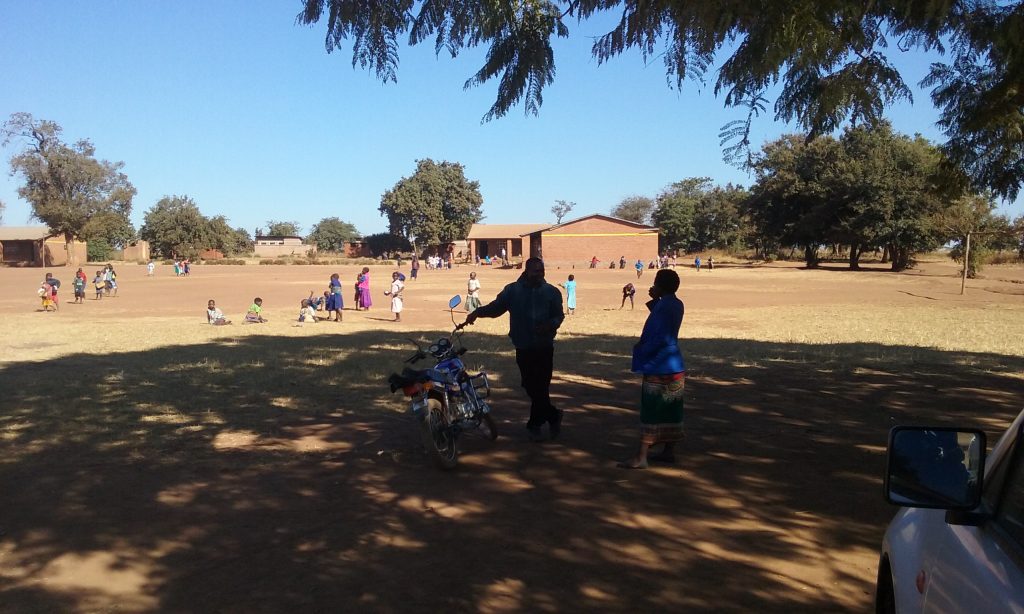 We returned to Kabudula on three more separate days to conduct our surveys. Both Willies and my own research is focused on women farmers, so only women farmers were surveyed. The women farmers that we were able to survey were made up of both women farmers participating in the 3D4AGDEV program, as well as those who were not affiliated with 3D. The 3D4AGDEV participants were our contact points in the area, and were able to organize other local women farmers to participate in our survey. Without the 3D4AGDEV women farmers, our research would not have been possible.