The Irish Forum for International Agricultural Development (IFIAD) is a platform that brings together actors from the agri-food sector to share knowledge and good practices for the benefit of agricultural development programming and policy in support of Ireland's development objectives. NUI Galway is founding member of the platform. On Wednesday 20th October 2021, the IFIAD held an Annual Conference to contribute to World Food Day 2021. The conference focused on the outcomes of the Food Systems Summit and assessed how action areas for agriculture and food systems align with the upcoming COP26 on Climate Change. Theme: "A year of action; food and climate, taking agricultural food systems to COP26 beyond". In her opening remarks, the Minister of State, Pippa Hackett, Department of Agriculture, Food and the Marine emphasized the need to involve farmers in the food systems planning.
Key issues raised at the IFIAD 2021 Annual Conference
The food system summit demonstrates the Government's commitment to transforming food systems. A multi-stakeholder approach is essential in helping the government operate inclusively by bringing in the contribution of stakeholders and experts in several dialogues. Working with several actors has many advantages such as knowledge sharing, building trust, and effective decision making. Recognizing the contributions and knowledge of groups such as the private sector, youth, women, and indigenous is vital considering their role in food system pathways of keeping zero hunger at the center.
International trade systems affect most developing countries. Therefore, fair trade is another aspect considered by presenters. They expressed the importance of supporting fair trade system with developing countries particularly in the supply chain on local food systems that do not affect local producers.
Mr. Connell Foley, Concern Worldwide expressed how the issue of inequality especially the carbon emissions from the most powerful countries is affecting the poorest. A lot should be done to ensure carbon emissions mitigation pathways. Investment, engagement, and collaboration towards innovations are vital to adaptation, mitigation, and building resilient systems against climate change impacts.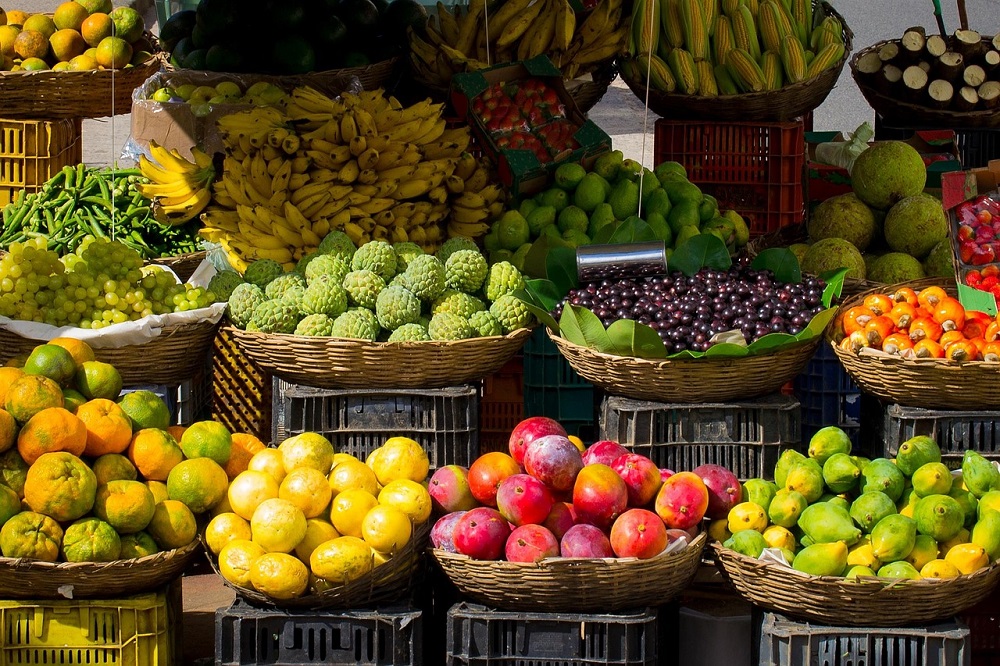 Areas of polarization and lack of consensus identified at the conference
The private sector, Civil Society Organizations, indigenous groups, and gender has a role in the summit and must be centralized. However, mistrust was observed among actors such as the private sector due to biases in the composition of stakeholders. Power dynamics between private sectors should be broken down to ensure transparency and the interest of both groups. Ms. Sinead Mowlds, Independent Consultant insisted that the selection criteria are important in the decision-making process.
Leadership commitment is crucial. Power and politics are fundamental to decision-making processes. Building on political momentum that considers zero hunger or nutrition as a priority concern is vital. Provide capacity building especially to least developed countries to be part of the negotiations particularly smallholder farmers. Therefore, enhancing the production system at a scale that supports healthy and nutritious food while operating between planetary boundaries.
Key issues not discussed at the Conference
As the Covid-19 pandemic affected most countries' economies, setting strategic recovery plans is essential while struggling to fight climate change impacts. In addition, the conference did not discuss deeply mitigation measures such as cropland management, livestock management, and land use change that are useful to ensure sustainable agriculture for stable food production. However adaptation mechanisms must be understood by all actors from high level (Government) to low levels (famers/producers). This include the use of drought resistant varieties of crops, crop diversification, and conserving soil moisture through appropriate tillage methods, and afforestation.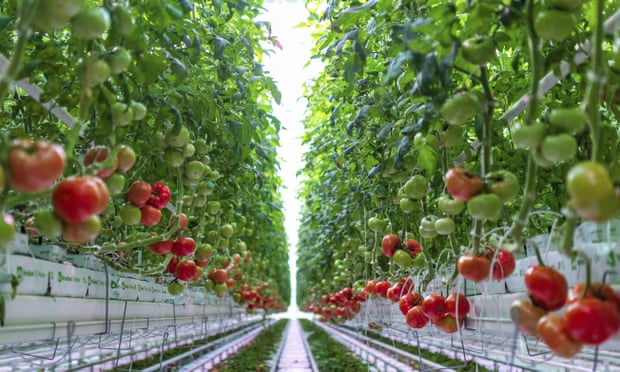 In conclusion, The IFIAD Conference held this discussion at the best time that the Food Systems Summit, and the COP26 are taking place and motivating actions for climate change and food security. Now that Food Summit has been closed, COP26 should ensure a strengthened and sustainable food system considering financing, emission reduction, inclusion, and climate action.
---