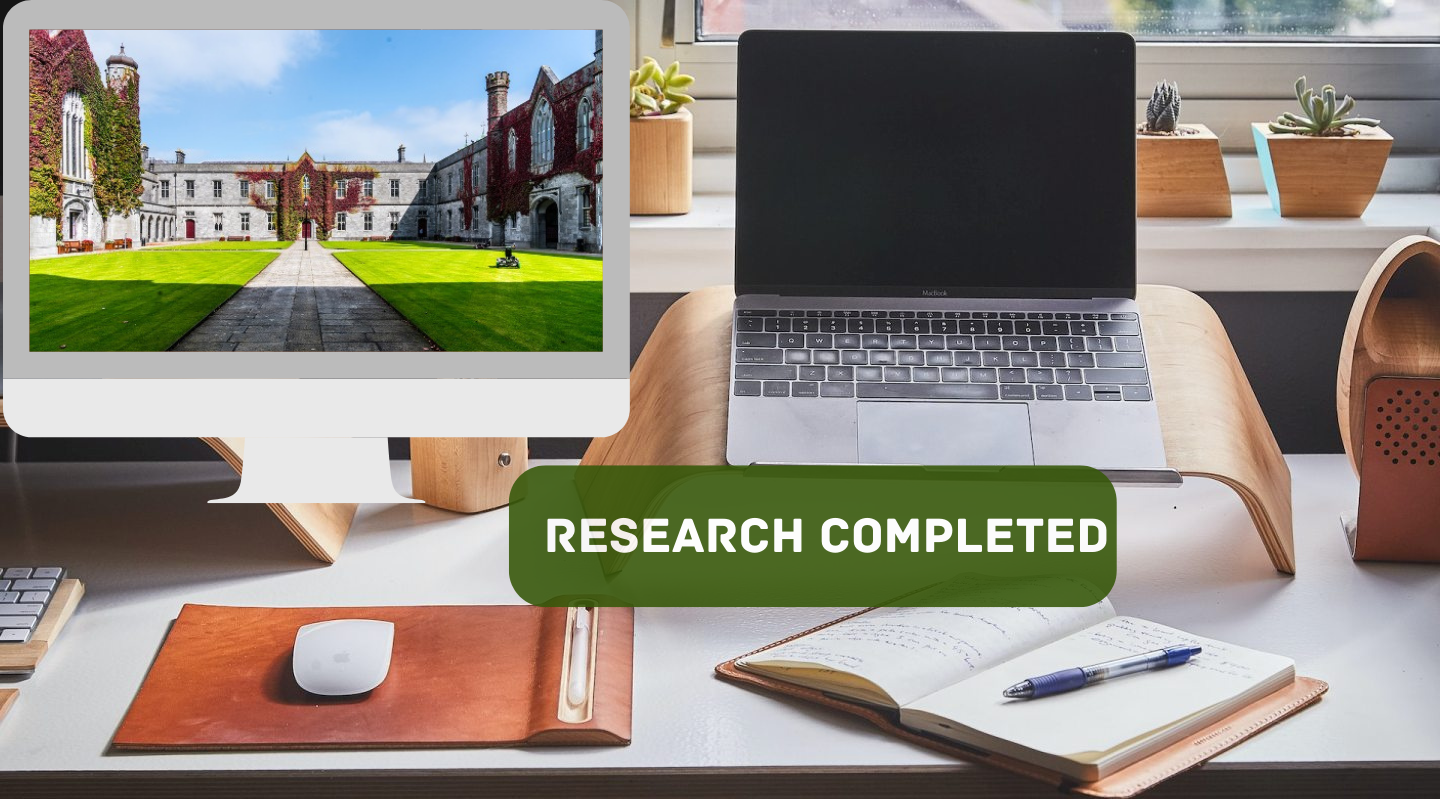 Credit: Grovemade.
My research study is complete, as is the course at NUIG.
The university has given me a positive outlook on life that has helped me be more resourceful and socially mindful. My project's main question was "How can next-generation farmers in Sub-Saharan Africa use digital technologies to expedite the impact of climate-smart agriculture?" Through this review, I've understood the potential of digital technologies for scaling initiatives that can affect agricultural practices' sustainability, productivity, and profitability. Numerous efforts have been made to scale up CSA in SSA, but their success has not yet produced the desired results in the required timeframe.
In my project, recommendations have been made on how to overcome the digital divide, which is one of the obstacles to scaling CSA in the region. Please contact me using the information on this website's contacts page if you want further information.
Finally, I want to express my gratitude to everyone who helped make this course a success, including my supervisors, the director of Access Agriculture, my fellow students, my family, and everyone else.
I envision a greater future as my career progresses.
Thank you, everyone!