Agri-biodiversity and Forage Genetic Resources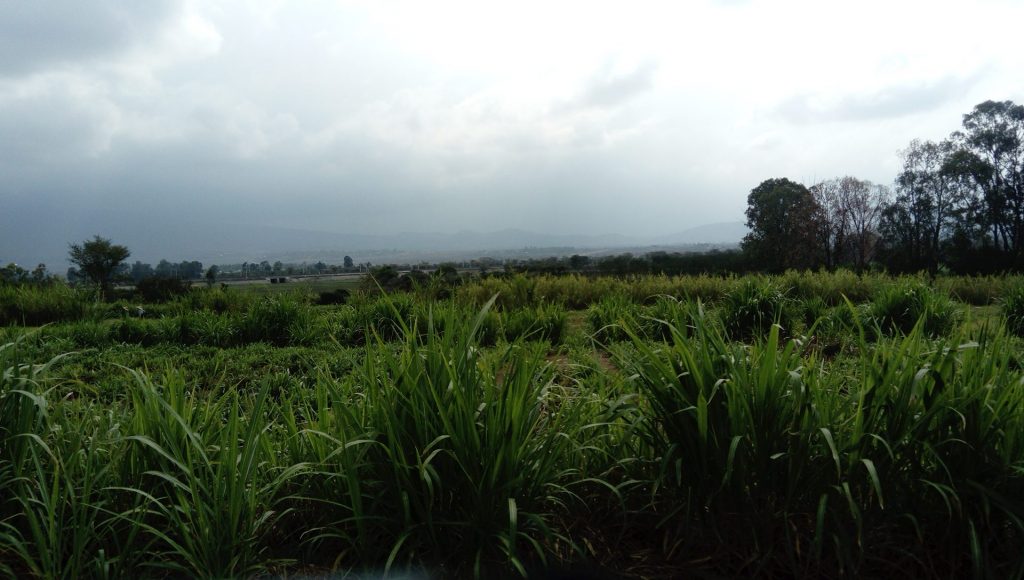 About a week ago I went on a trip to one of the International Livestock Research Institute field station, Debre zeit. The purpose of the trip was to have a better understanding of trials run on different forage species and Forage  trees, owing to their genetic, and phenotypic diversity;and the need for significant research in identifying varieties more adapted to climate change and able to economically support farmers utilizing them by provision of good nutrition to livestock.
The use of agri-biodiversity as an adaptation to climate change has been reported to have great benefits for farmers, which  also include improving their resilience towards climate change, Villanueva et al., 2017. In order to intensify the benefits of using agri-biodiversity as an adaptation to climate change, genetic diversity is of paramount importance as breeders need more diversity to explore all possibilities of identifying varieties with desirable traits, Villanueva et al., 2017.
Field trials at the Debre zeit field station signify the use and intensification of genetic biodiversity of forage grass species and forage trees. Forages are the most affordable feed resources for farmers who can not afford industrial feeds for their livestock.With climate change taking place, the quality and quantity of forage grasses is threatened, leaving farmers with the challenge of providing good nutritious feed to their livestock. The use of agri-biodiversity; genetic diversity may also be of great importance to farmers relying on forage grasses for their livestock.
The following pictures are on trials run on  forage grasses and trees for identifying species with desirable traits for; climate change, economic benefits..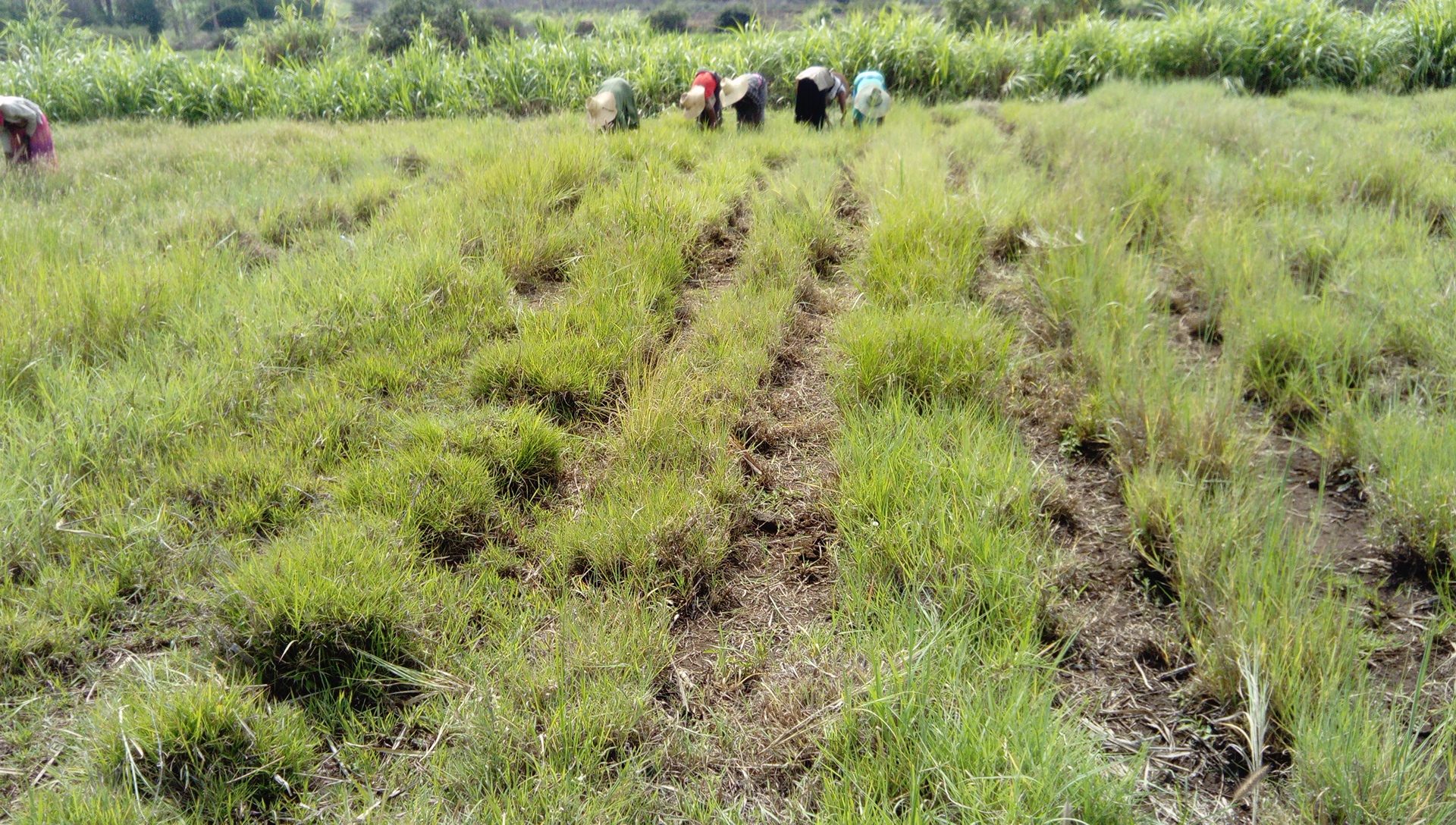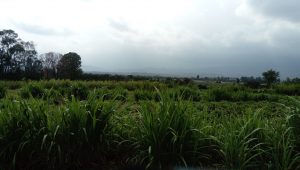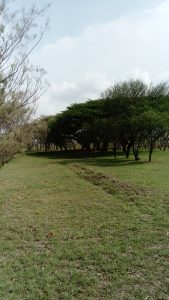 ---