Work Placement and Internship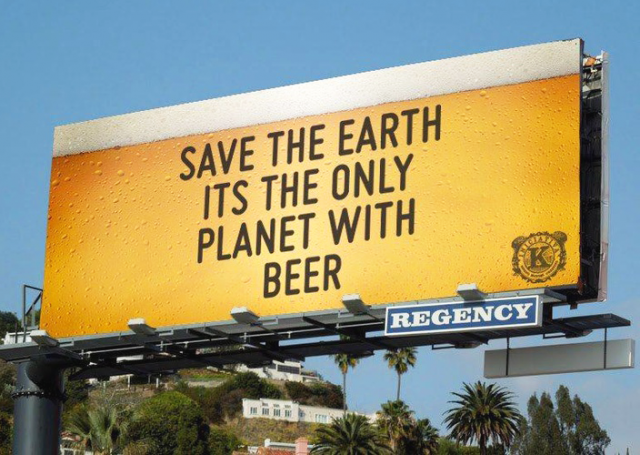 After months of completing coursework in the MScCCAFS program, I am excited to announce that I have finally been given a work assignment in which to complete my internship and adjoining MSc research thesis. Program Directors Charlie Spillane and Dr. Peter McKeown have been working tirelessly to ensure that each student finds funded research opportunities that combine their past work and educational experiences with their current interests in the CCAFS Program. Given my background in the craft beer industry, as well as educational experience in sustainable food and farming, I am proud to have the opportunity to work with ABInbev to improve water and energy use efficiency in the brewing industry. ABInbev owns and operates over 100 unique brands worldwide, including Anheuser-Busch, Corona, and Michelob – as well as several of America's top craft breweries such as Goose Island and Elysian. It is extremely exciting to know that the work I'll be doing with this organization may have large-scale ripple effects out into the market in terms of improving input use and efficiency, and ensuring that our favorite beverages will be available into the future.
In the coming weeks I will be short-term relocating to Louwen, Belgium where the International Headquarters of ABInbev are located. There are four departments in which I could be working, each with its own specific goals and projects aimed at improving efficiency, sustainability and corporate responsibility. I'm currently in conversation to discuss which department I'll be working with, and a time frame for my stint in Belgium. I'll update this page as I learn more.
In the meanwhile, click here to read ABInBev's 2015 Sustainability Report which details some of their projects and goals.
---