Brussels and Luxembourg City
I was lucky enough to have an international visitor the last week. My mother was able to make the trip from Columbia, Missouri to Belgium to see me and check out a new place. I've also had the fabulous company of Aoife McDonagh for the past few weeks here in Leuven, which has kept me from going crazy without a doubt! We spent several days in Brussels exploring the home of the EU headquarters and then spent last weekend enjoying Luxembourg City.
Here are a few photos from Luxembourg City.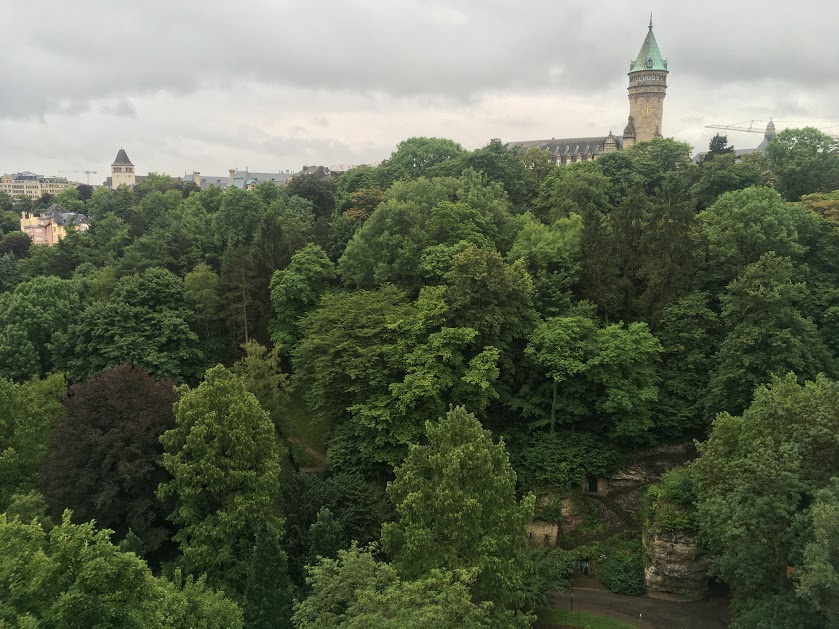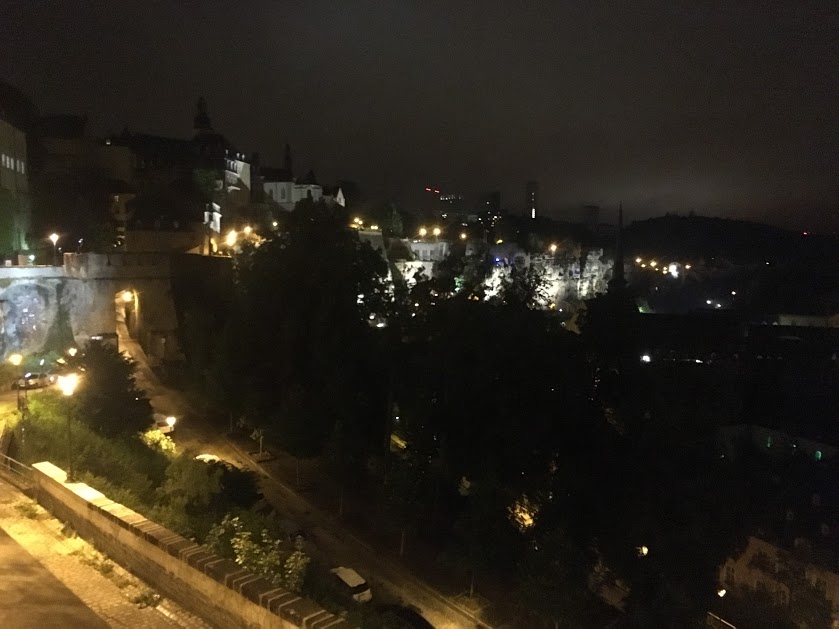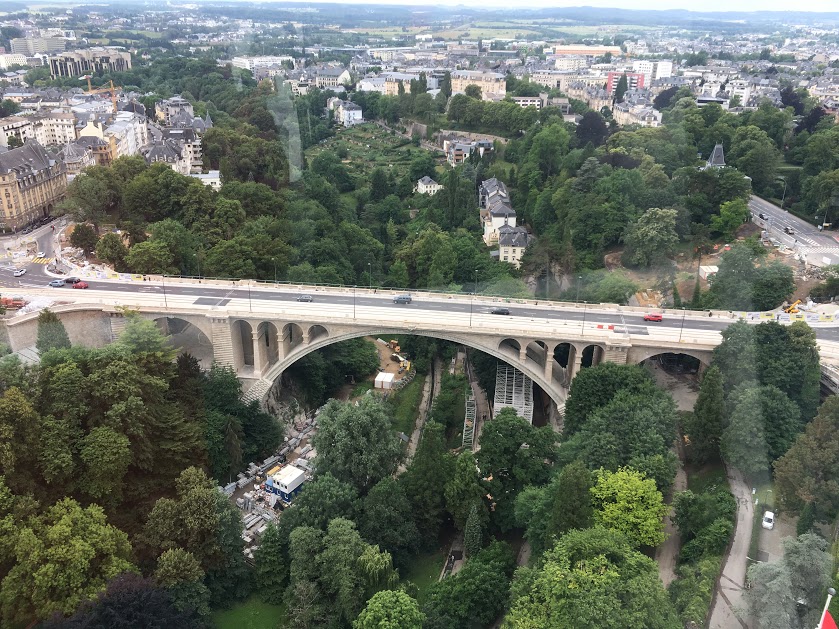 ---