Ciao Friends!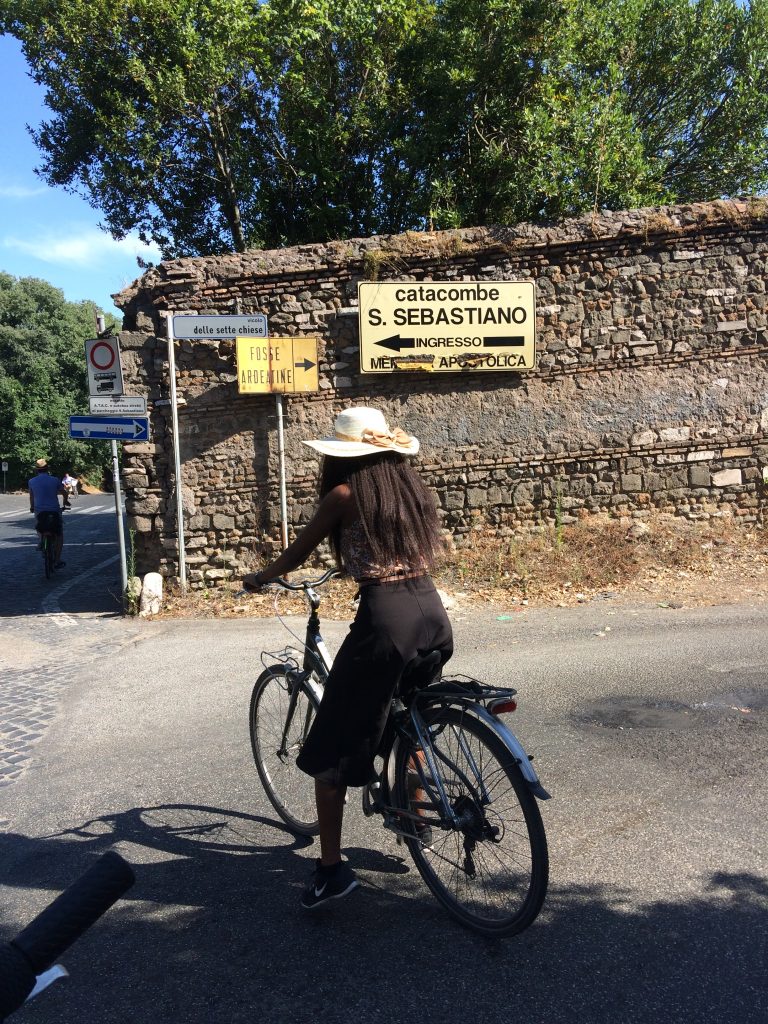 Its been a while since I posted and its all because I was cycling  through the research project.
A little update. I have started working on producing results for my research project, where I was reviewing IFAD project documents and identifying areas of success in engaging rural youth and areas that can be further strengthened.  From what I have reviewed thus far, IFAD has made significant efforts in engaging youth through its investments.  There is more that can still be done.
If you have been following the development agenda, you will have noticed that mentions of youth have been sparking everywhere. This is because young people are still facing interlocked forms of discrimination, limited political inclusion, high levels of poverty, limited access to health systems, educational opportunities and decent jobs IFAD (2007). As we know young people are the 'now' and the 'future'. It is essential that organisations such as IFAD align their investments to ensure that the livelihoods of young people are sustained.
That is all for now.
Arrivederci!