It is almost time to wrap up the research, gather the conclusions and discuss them.
Over the past 10 weeks, my research goal was to analyse the IFAD projects for their Nutrition mainstreaming approaches coupled with gender aspects. The projects selected were approved between 2010-2015 and categorised as Nutrition sensitive.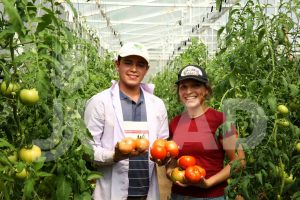 I am now in the process of analysing the Supervisory reports of the projects to examine the approaches that IFAD has been using to Mainstreaming the theme of Nutrition with a Gender dimension.