Welcome.
From May to July this year I'll be based at the IRRI office in Vietnam, working on communications materials and conducting research on participatory methods for multi-directional learning in the area of climate change and agriculture (photography and the photovoice methodology in particular). I'm really looking forward to what are sure to be an interesting few months. You can follow how it's going here on the blog!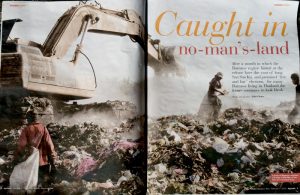 Previous to this MSc, I've worn a lot of hats but have primarily gained experience working in education and technical communication.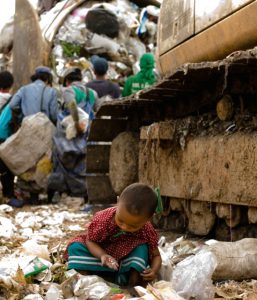 I've also self-produced and shot a documentary (Official Selection, Open City, 2012 - rough trailer/intro below) and have had some journalism and photojournalism published.
Closer to home, I'm interested in permaculture/regenerative agriculture and its implementation at farm-scale in temperate climates. I was lucky enough to take part in a PDC run by Ridgedale Permaculture in 2016 and rate it as one of the motivational and educational highlights of my life so far.
Thanks to the International Rice Research Institute (IRRI) and the NUI Galway MScCCAFS program for funding support towards this travel and participatory action research (PAR) endeavour.