SeQUEsTER: A Student's Perspective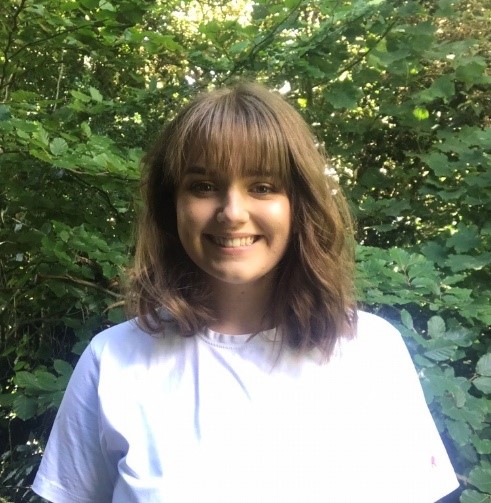 My Generation problem
As a member Generation Z and a science student in National University Ireland, Galway, the global climate crisis is one that I am highly aware of. In the near future, my generation will be left to tackle the environmental damages caused by unsustainable environmental practices carried out today, including agricultural practices. For this reason, I am passionate about taking any action now to help lessen this damage. Research into sustainable pathways for agriculture and other land use sectors is vital.
Due to the Covid19 pandemic, my plans for going on an American J1 this summer have been shelved. Instead of spending my summer in lockdown counting the days until the new academic year begins, I decided to commit my time to something more worthwhile. Over this summer, I have been contributing to the SeQUEsTER project under the guidance of Dr. David Styles and Dr. Colm Duffy . This research project aims to use different methods, including Life Cycle Assessment (LCA) and bioeconomic modelling, to identify pathways towards carbon neutrality in the agricultural and other land use sector in Ireland. In short, carbon neutrality simply refers to the reduction human-caused greenhouse (GHGs) emissions into the atmosphere, and their balancing with GHGs being removed from the atmosphere.
Tackling Climate Change
Ireland's agricultural sector holds great importance in terms of domestic and international food production and employment. It is also one of Ireland's largest sources of exported goods. However, harmful GHG emissions such as methane (CH4) and Nitrous oxide (N2O) and Carbon Dioxide (CO2) are emitted at huge rates every year, largely due to the dominance of livestock production in the sector. These GHGs adversely impact our environment, contributing to climate change. Achieving net zero carbon emissions across the AFOLU sector is crucial to Ireland's commitment in achieving climate neutrality by 2050, and in its commitment to climate change mitigation. The SeQUEsTER project deals in real-time with the climate emergency that we are currently faced with.
It is time for Action
The protection of our natural environment should be a number one priority. This is why research into carbon neutrality is crucial for our future. As a student, climate change is a real problem that will impact my life and the next generations to come. This is why public engagement with research projects such as SeQUEsTER has never been more important. Ireland must go in the direction of looking for ways to achieve carbon neutrality before this problem is beyond fixing.
To find out more about my reserach please follow us on twitter @SeQUEsTER_proj
---
About the Author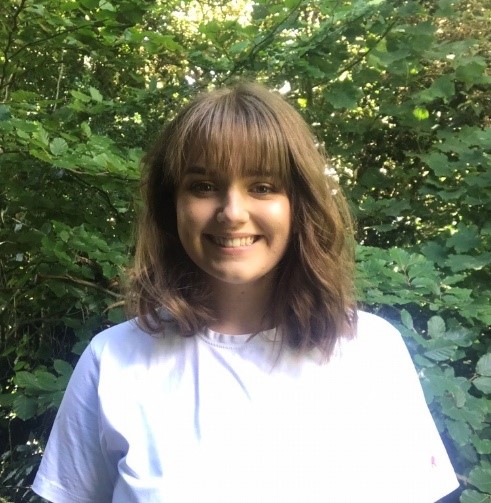 Louise Murphy is a final year Microbiology student studying in the National University of Ireland, Galway (NUIG) and is a contributor to the SeQUEsTER project. As part of her degree, she studied Plant & Agribiosciences for two years where she researched topics including sustainability, the effects of greenhouse gases on our environment, as well as adaptation and mitigation actions regarding climate change. Louise is driven by her passion for sustainability and climate justice. Further, she is highly motivated by the urgent need for immediate action to tackle the impacts of climate change.
---